Discover our taps for bathrooms and kitchens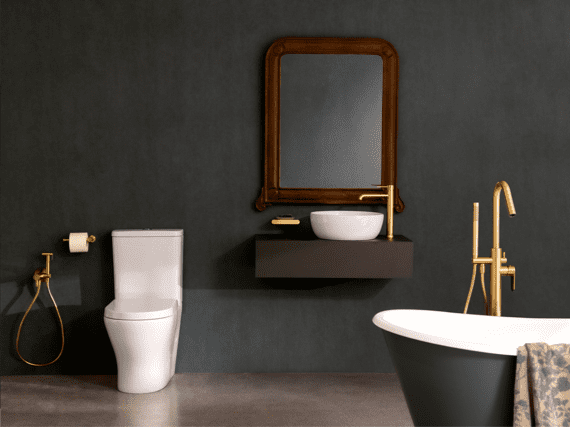 Bathroom taps
Make the bathroom a moment for you. Discover our taps for bathrooms, basins, shower systems and accessories for creating unique spaces and enjoying water.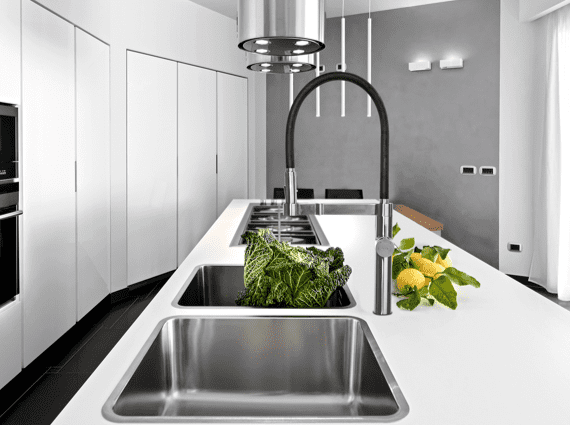 Kitchen taps
Love your kitchen. Discover our kitchen taps with an innovative design and sophisticated technology for better functionality.
Sustainable taps
Committed to saving water and the environment
Water and Energy Savings in Your Home
Water and most energy sources are scarce and limited resources. Responsible use and total comfort are possible with our faucets because we promote sustainability in every design. We incorporate technologies that reduce resource consumption, benefiting both the user and the planet in the medium and long term.
How much can you reduce resource consumption in your daily life?
Fill in your data in the savings calculator and discover how much you will save in your home with the water and energy-saving systems S2 and S3 from our faucets.
Number of People per Household
people
Solutions for professionals