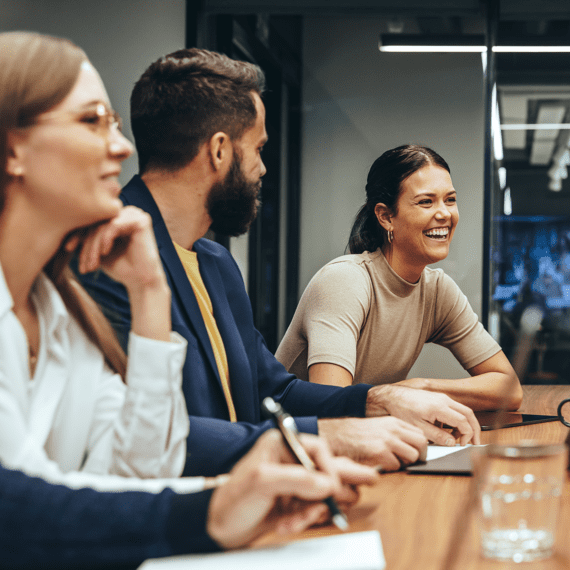 We contribute to social improvement
Corporate Social Responsibility is part of our core purpose and our evolution towards the future. We feel part of society and responsible for taking care of the environment, that is why we pay attention to its key players: people, companies, groups and causes.
Corporate social responsibility is essential for transparency and trust in the management of the company, both among employees and clients and suppliers. The key focus is our commitment to good practices, respect and a proactive attitude towards the well-being of all of the groups involved in our activity: employees, suppliers, installers, clients, users, it has been the hallmark of the Soler family since 1890.
Our collaborations
We collaborate with various associations and foundations dedicated to supporting people in situations of vulnerability and social exclusion. We make donations and carry out collaborations, campaigns and initiatives to help different causes promoted by foundations, federations, consortiums and institutions.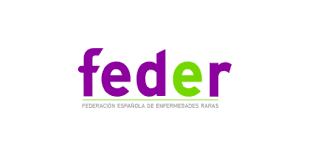 Feder
It works to defend, protect and promote the rights of people with Rare Diseases in Spain, making their needs visible and proposing solutions to improve their quality of life.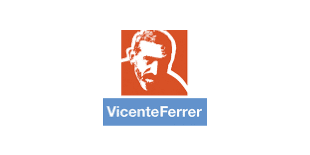 Fundación Vicente Ferrer
Humanist organisation based on the philosophy of action, whose mission is to eradicate inequalities and raise awareness, promoting cooperation.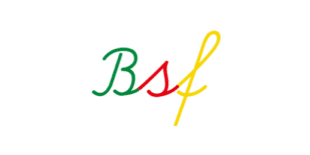 BSF
Non-profit civil association of cultural and social interest. Its mission is to ensure the same quality of education and teaching that is provided in schools in Europe in the third world (especially Africa).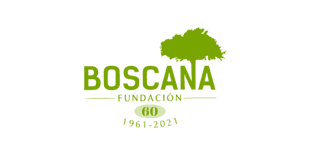 Boscana
Education and training centre for people with mental disabilities, whose aim is to improve the quality of life of its users.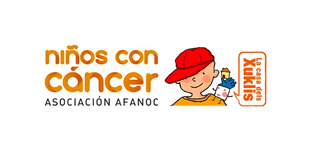 La Casa Dels Xuclis
Centre that seeks to improve the quality of life of children with cancer and their families.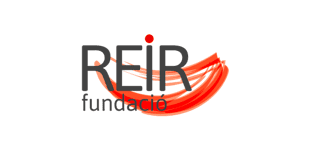 Reir
Company from the human resources sector whose social work stands out for echoing the needs of groups and causes in order to make them more visible and raise awareness. Creators and collaborators of numerous campaigns and initiatives.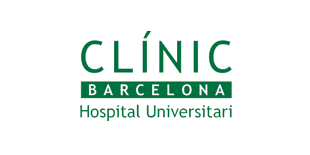 Clínic
As part of the fight against COVID-19 and to support the health sector during the pandemic, we donated contactless electronic taps.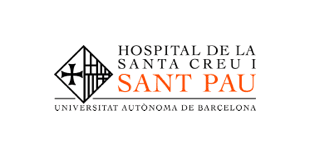 Hospital De La Santa Creu I Sant Pau
With a heritage spanning six centuries and belonging to the Hospital de la Santa Creu i Sant Pau Health Management Foundation, it is a benchmark in the provision of health services in Catalonia.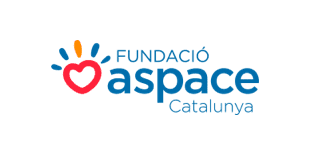 Fundación Aspace
Non-profit entity whose mission is to care for those affected by cerebral palsy with an innovative interdisciplinary care model in the treatment and rehabilitation of the person.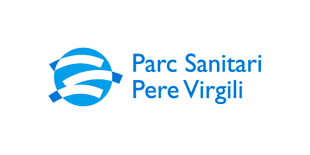 Parc Sanitari Pere Virgili
Entity that manages primary and intermediate care services in the city of Barcelona. Benchmark in the field of teaching and research linked to the healthcare activity of the health centres that are part of it.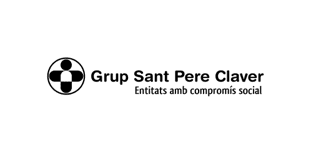 Group Saint Pere Claver
With a vocation for service to the community, it works to offer services that prevent the outbreak of diseases by promoting health and a healthy lifestyle.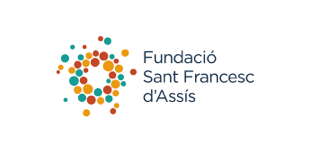 Fundació Sant Francesc D'assís
Non-profit and private entity that works with and for those who suffer from some type of associated dependency; older people, mental disability and illness.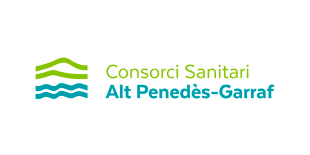 Consorci Sanitari Alt Penedès-garraf
Public entity that integrates health resources in the Alt Penedès and Garraf regions. They include the rehabilitation centre, the Alt Penedès regional hospital, the Sant Camil residence hospital and the San Antonio Abad hospital.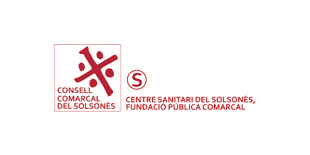 Consejo Comarcal Solsonès Catalunya
Public foundation managed by the Solsonès Regional Council in Catalonia. The modernisation of its facilities has made it possible to significantly improve the health service to users in the region.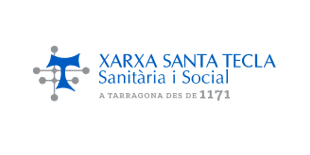 Xarxa Sanitària I Social De Santa Tecla
Xarxa Sanitària i Social de Santa Tecla, a leading hospital that provides its healthcare services in the building located on Rambla Vella in Tarragona and the Complejo de Levante.